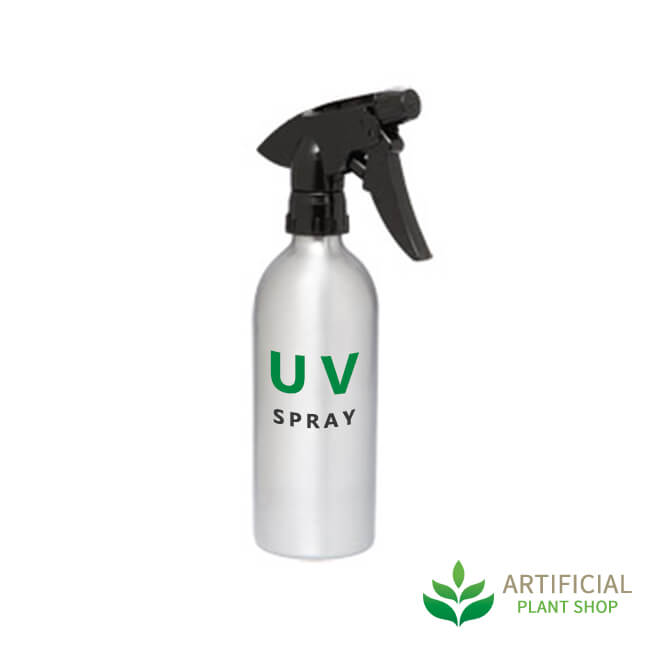 Outdoor elements are vastly different across Australia and can affect all artificial plants over time. Keeping your artificial plants away from UV, wind, rain, hail, frost will go a long way to prolonging their lifespan.
We do not recommend placing them outside if one or more of these factors is present.
While we cannot guarantee the life of any of our products when placed outdoors, you can purchase a UV spray from most hardwares stores that will stop the leaves from fading as quickly.
We do offer several products that are UV resistant, so they will last much longer than their non-treated counterparts. Please note that while these products are UV treated, they are not manufactured to withstand other outdoor elements.
See our UV Resistant products here.