Artificial Plants Melbourne
"Some of the most lifelike Artificial Plants and Trees in the world."
Premium Quality
Ultra Life-like
Fast Shipping
Personal Service
Quality Artificial Plants in Melbourne
Artificial Plant Shop is Melbourne's #1 distributor of life like artificial plants and artificial flowers. We deliver the best quality artificial palms, ferns, bamboo, agaves, cycads, orchids, tulips and more to the Melbourne and surrounding areas. All of our products, including artificial trees, ship across the Melbourne in approximately 2 to 5 business days.
Transform your space with our exquisite range of artificial plants and flowers! Crafted from the finest materials, they are so realistic that you'll be doing a double-take. From classic elegance to contemporary chic, our selection of artificial trees, greenery, flowers, indoor plants, potted plants, vertical gardens, and premium quality options means you'll find the perfect fit for any décor. Say goodbye to brown leaves, and wilted flowers, and hello to everlasting beauty!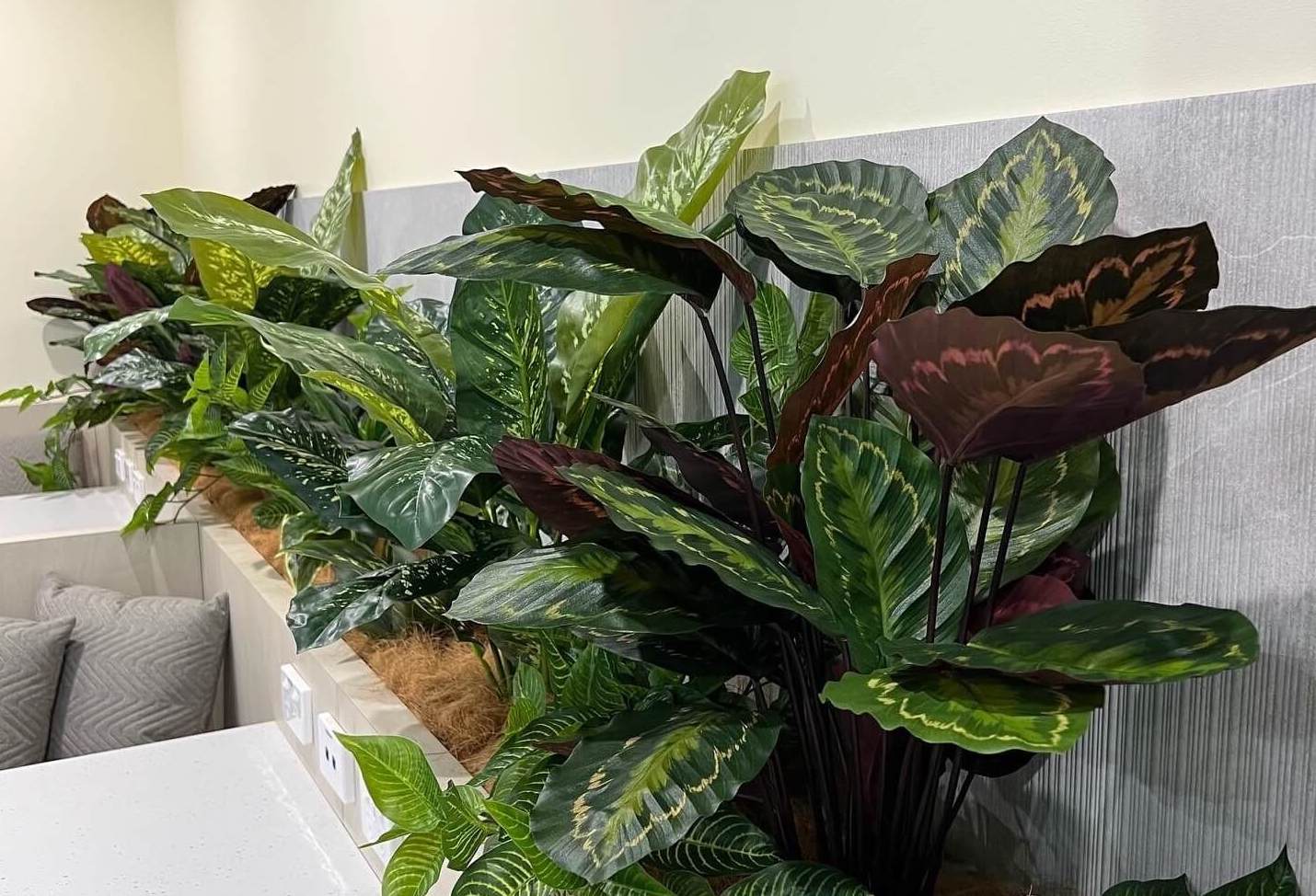 Melbourne's Widest Range of Faux Plants
Bring life to any space with our stunning selection of artificial plants, vines, flowers, and bushes. From realistic succulents to custom-made designs, our huge range of sizes, styles, and colours ensures that you'll find the perfect fit for any commercial space or effortless beauty for your home.
At Artificial Plant Shop, we are committed to providing you with the highest quality artificial plants and the most amazing range of flowers in Melbourne. Whether you're looking for something modern, a touch of greenery, or unique, we'll have something to suit your needs, and we deliver Melbourne wide. Shop today and experience the lush beauty of our fake plants at the best prices in Melbourne!