Artificial Plants Gold Coast
"Some of the most lifelike Artificial Plants and Trees in the world."
Premium Quality
Ultra Life-like
Fast Shipping
Personal Service
Gold Coast's Top Fake Plant Shop
Artificial Plant Shop is Gold Coasts #1 distributor of life like artificial plants and artificial flowers. We deliver the best quality artificial palms, ferns bamboo, agaves, cycads, orchids, tulips and more to the Gold Coast and surrounding areas. All of our products, including artificial trees, ship across the Gold Coast in approximately 2 to 5 business days.
We stock a range of premium quality artificial plants in an array of shapes and sizes to add texture and colour to your home or office. All our products are made from the highest grade materials, ensuring you get the best possible value for money. Our artificial trees, green walls, outdoor plants, and potted plants are just some of the many options available to help transform any space into something truly special.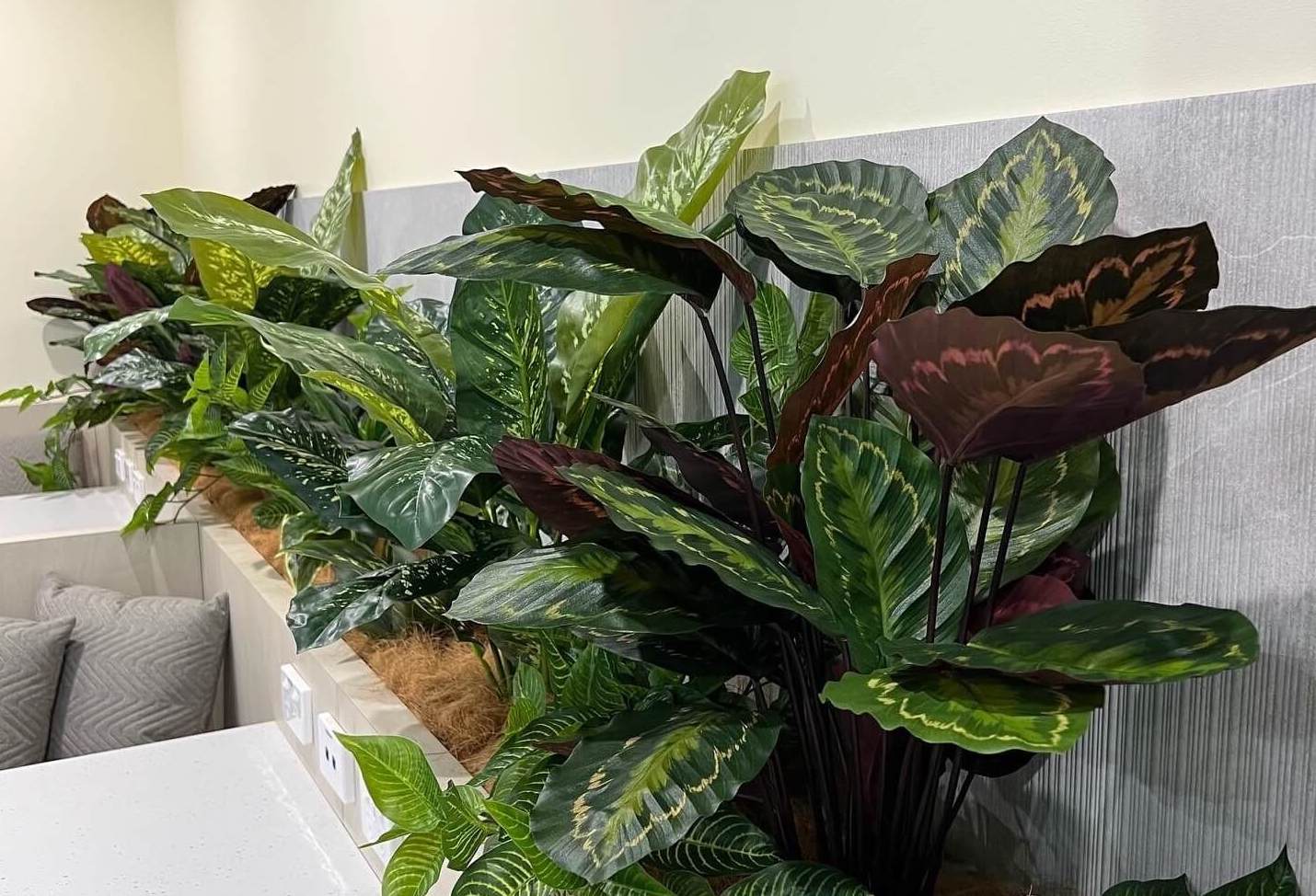 Largest Range of Faux Plants on The Gold Coast
We know that every space is unique! That's why we've curated a stunning collection of lifelike plants, flowers, and greenery in vibrant colours and textures. Discover our wide range of fake trees and quality flowers. From beautiful bouquets to real touch almost natural plants, we've got you covered. And with unbeatable quality, gorgeous arrangements, and carefree delivery, you'll be turning heads in no time.
Whether you're looking for something traditional or a more modern design, you'll find the perfect artificial plant to fit your space. We have products designed for both indoor and outdoor uses, so no matter where you live, a bit of greenery can work wonders for your indoor or outdoor decor. Delivering Australia wide, our artificial plants are sure to draw attention.
For more information about our range of artificial plants and fake flowers, contact us today! We'd be delighted to answer any questions you may have and help get your next project off the ground.