Artificial Plants Tasmania
"Some of the most lifelike Artificial Plants and Trees in the world."
Premium Quality
Ultra Life-like
Fast Shipping
Personal Service
Tasmania's Best Range of Fake Plants
Artificial Plant Shop is Gold Coasts #1 distributor of life like artificial plants and artificial flowers. We deliver the best quality artificial palms, ferns bamboo, agaves, cycads, orchids, tulips and more to the Gold Coast and surrounding areas. All of our products, including artificial trees, ship across the Gold Coast in approximately 2 to 5 business days.
Our artificial plants don't just look realistic – they're also made to last. We construct each of our pieces from the highest quality materials and have them tested for durability before shipping. This ensures that your beautiful new faux greenery will stay looking great for years. With the best faux plants from Artificial Plant Shop, you will don't need to worry about your plant losing its luster or leaf color fading.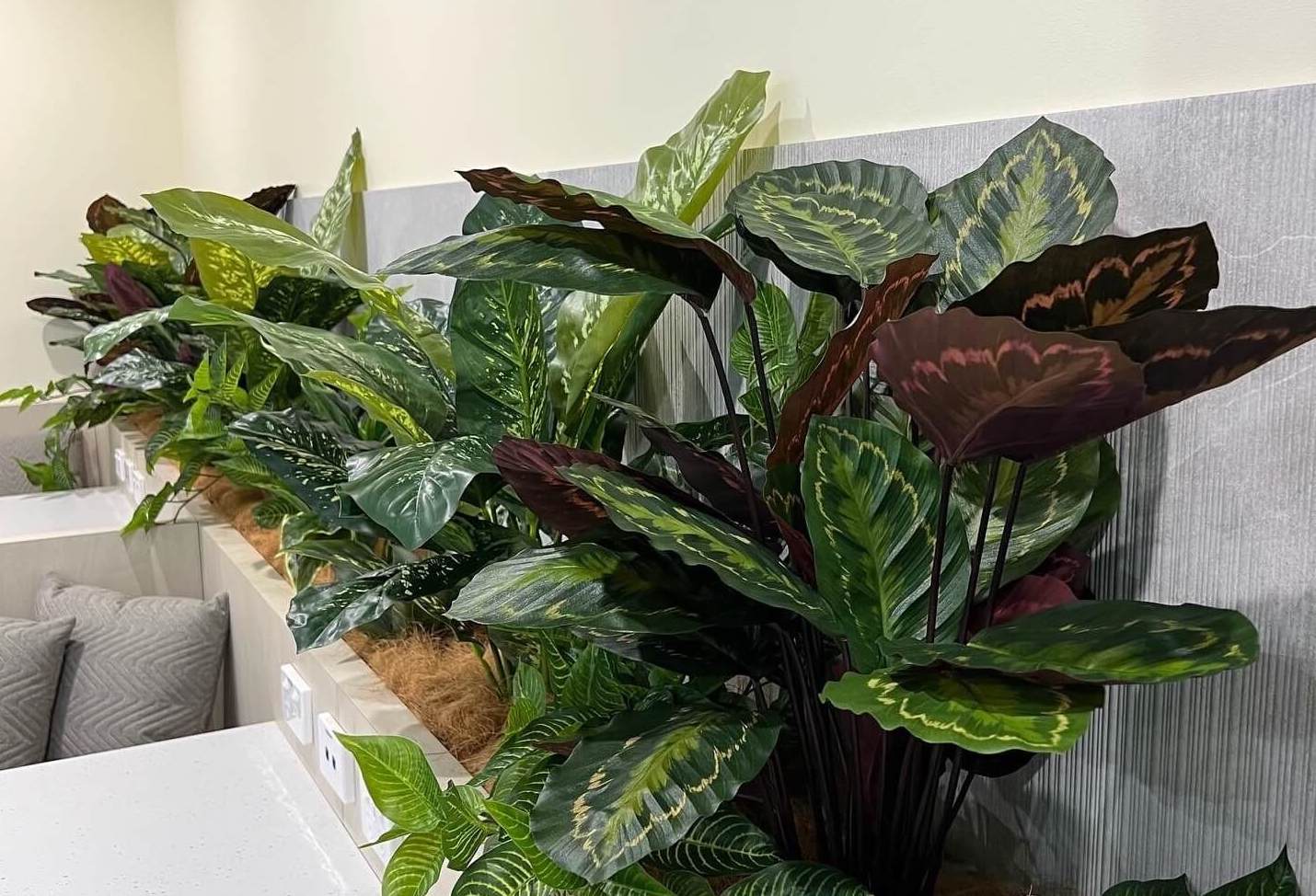 Quality Artificial Plants for Delivery in Hobart, TAS
At Artificial Plant Shop, we understand that every customer has unique needs. That's why we offer a large range– so you can find the perfect artificial plant for your specific environment. Whether you're looking for something to brighten up a dull office space or want to add some life to your bedroom decor, we invite you to explore our selection of artificial plants and decor today. You'll be glad you did!
If you want faux plants in Hobart TAS that look like real plants, Artificial Plant Shop has plenty of options to choose from. Whether you're looking for beautiful fake indoor plants, artificial outdoor plants, or even faux or fake trees and flowers, the Artificial Plant Shop has a wide range to provide whatever you need. We deliver across the whole region of Tasmania and have an excellent selection of quality natural-looking plants that can be bought online and delivered directly to your door. If you're looking for a specific type of plant, such as an indoor potted plant that needs minimal maintenance, look no further than our huge selection of fake plants in Hobart. Contact us today for fast delivery!